Beyond fast
The NVIDIA GeForce RTX 4090 GPU delivers extreme speed for gamers and creators alike. With unprecedented performance and Artificial Intelligence-enhanced graphics capabilities, this new powerhouse will put you right in the middle of the action and immerse you in worlds with ultra-realistic graphics. Low-latency rendering, ultra-high frame rates, and advanced ray tracing will let you play like never before. And revolutionary new ways to create content will speed up your workflows in ways you've never seen before.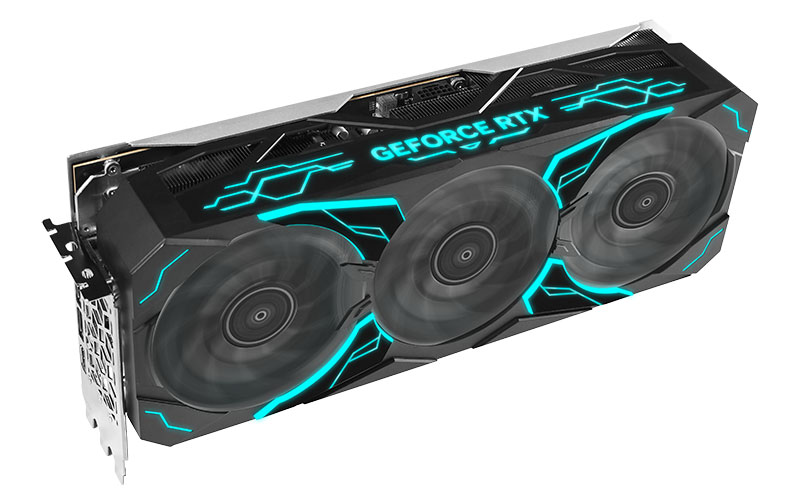 KFA2 GEFORCE RTX 4090 SG (1-CLICK OC)
The KFA2 GeForce RTX 4090 SG (1-Click OC) gaming graphics card benefits from factory overclocking and 1-Click OC functionality (overclocking, RGB lighting…). It also has a powerful cooling system with 3 fans. Perfectly cooled, the card gives the best of its capacities for superior performance and increased longevity.
NVIDIA ADA LOVELACE ARCHITECTURE
This new architecture will keep you ahead of the game. It's ahead of its time and ahead of the game.
New stream multiprocessors: Up to 2x the performance and energy efficiency
Fourth-generation Tensor cores: Up to 2x the AI performance
Third-generation RT cores: Up to 2x the ray tracing performance and realistic, immersive graphics
NVIDIA Reflex low latency platform
NVIDIA Encoder: Designed for live streaming
NVIDIA Broadcast: AI-powered video and voice
NVIDIA Studio: Accelerate your creativity
NVIDIA DLSS 3: AI Accelerated Performance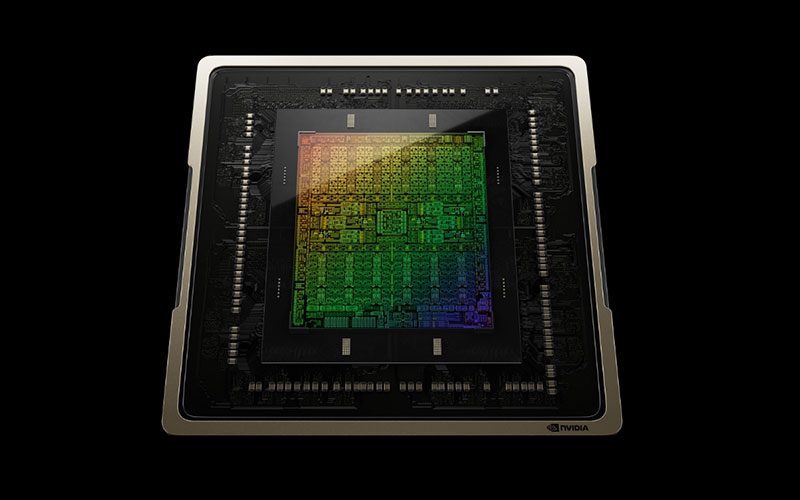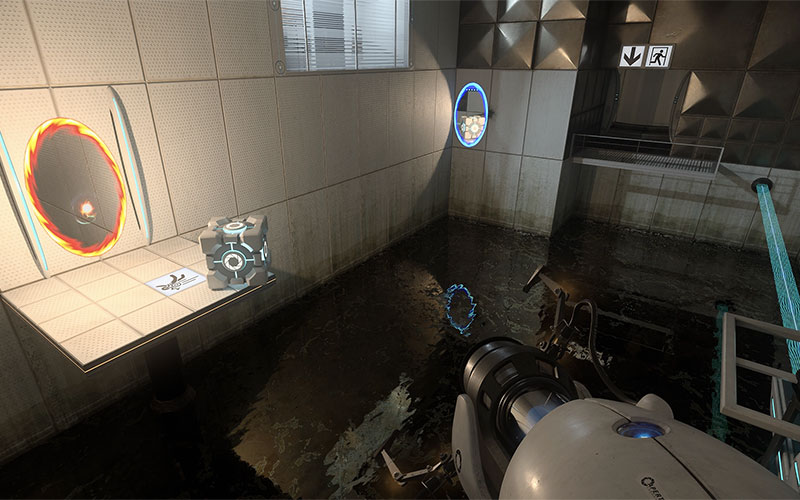 RAY TRACING
Hyper-realistic and hyper-fast, ray tracing brings you closer to reality. The Ada architecture harnesses the power of ray tracing, which simulates the behavior of light in the real world. With the power of RTX 40 series GPUs and third-generation RT cores, you'll experience more detailed virtual worlds than ever before.
NVIDIA DLSS 3
Multiply your performance with AI. A breakthrough in AI-based graphics rendering, DLSS greatly accelerates gaming performance. Powered by the fourth-generation Tensor cores and optical flow gas pedal of GeForce RTX 40 series GPUs, DLSS 3 leverages AI to generate additional high-quality images.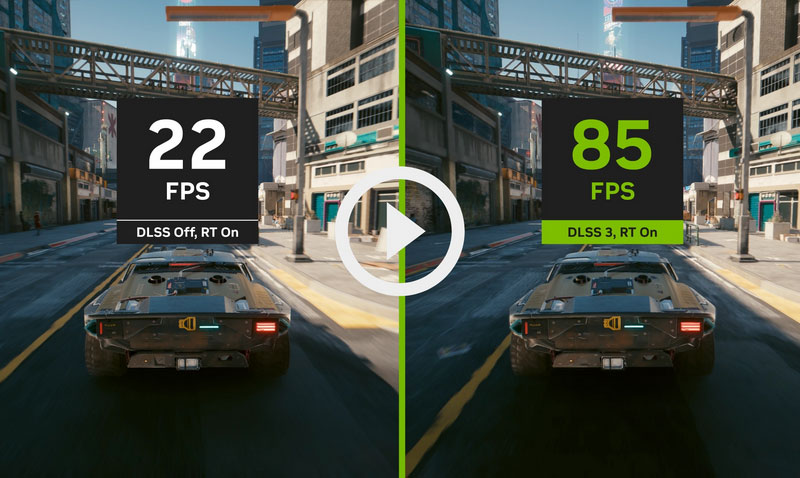 NVIDIA REFLEX

Victory is measured in milliseconds. GeForce RTX 40 series GPUs and NVIDIA Reflex technology deliver the lowest latency and best responsiveness to give you the ultimate competitive advantage. Designed to optimize and measure your system latency, NVIDIA Reflex technology accelerates target acquisition, minimizes reaction times, and increases accuracy in competitive gaming.

NVIDIA STUDIO
Your ideas, accelerated by NVIDIA Studio. Take your creative projects to the next level with NVIDIA Studio. Powered by new dedicated hardware, RTX 40 series graphics cards deliver unmatched performance for 3D rendering, video editing, and graphic design. Take advantage of the unprecedented acceleration capabilities of RTX in industry-leading creative applications, state-of-the-art NVIDIA Studio drivers designed for maximum stability, and a suite of exclusive tools that harness the power of RTX to accelerate AI-assisted creative workflows.